The year 2022 was a doozy. Worldwide we suffered many setbacks and hardships.  Inflation reared its ugly head and supply shortages were the norm.  Gas prices soared due to poorly conceived energy policies. The stock market and bond market plunged. War broke out in the Ukraine and our legislators poured a trillion plus dollars in "support" while many Americans struggled to make ends meet.  Illegal immigrants overwhelmed the southern border.  We started to see evidence that vaccines were causing adverse effects. Parents were distraught to find their kids being groomed in their kids' libraries and classrooms.  And finally, Midterm elections proved that 2020 was no fluke and the entire process needs to be reinvented.   
As the year came to an end, however, some revealing events and news came to light.  Elon Musk released the Twitter files showing that conspiracy theorists were correct; Twitter execs were censoring information on COVID cures, the vaccine, the election, Hunter and Joe Biden, and removing people from their platform who they deemed as a threat to their hive-minded narrative. The Hunter Biden laptop was suddenly exclaimed to be legit by the "mockingbird media" more than two years after it was originally disclosed as "Russian disinformation."  A quartet of trumpet-playing brothers delivered a case to the Supreme Court regarding the constitutionality of the process by which election interference was dealt with in the 2020 election. In AZ, we saw a broken election process and patriot fighters like Kari Lake and Mark Finchem take their issues to the court.  We can only hope that they prevail and justice, although served slowly, will be served completely.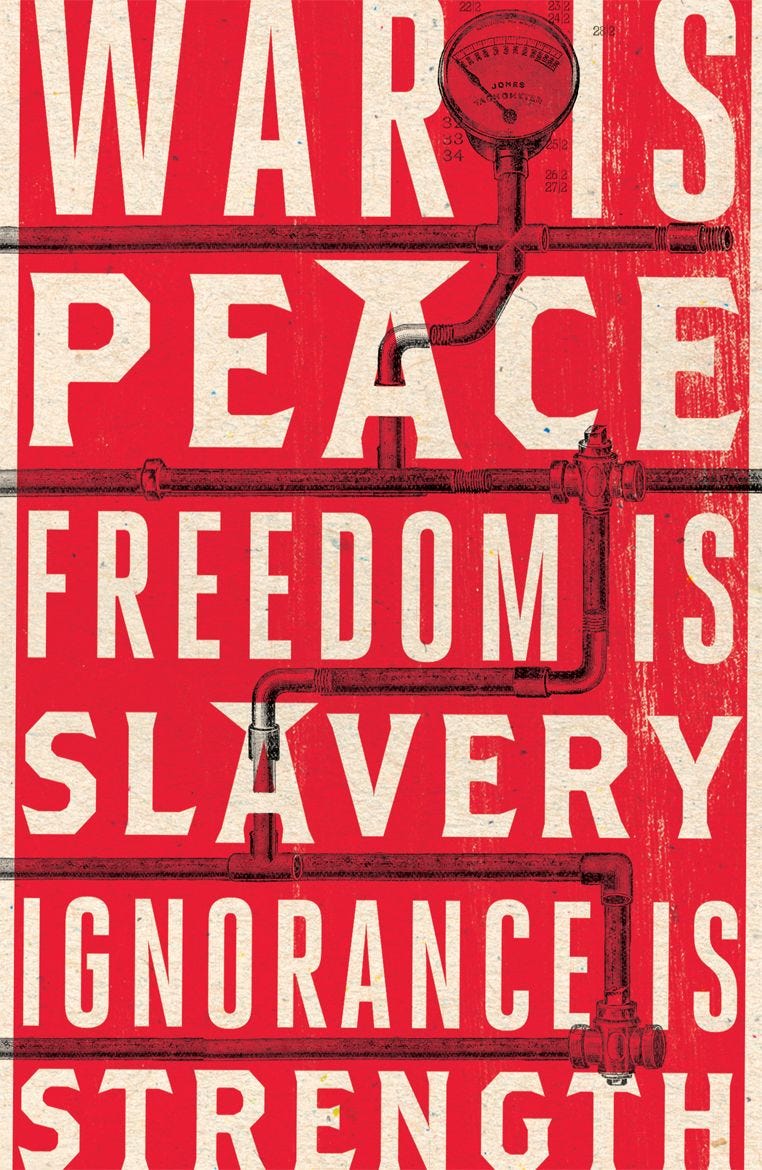 It appears that there is a slow but steady realization that something is just not quite right in the world. Up is Down. Left is Right. Freedom is Slavery. Hopefully, people across the world are waking up to the powers that be who are trying to control our lives and minds. Fundamentally, we just want to be able to live and speak freely unfettered by burdensome regulations, taxes, and high costs of living. As we digest and reflect on the past year here are some new year's resolutions to consider:
You are the solution
Don't focus on influencers or anyone to rescue us from this situation. We The People are the solution so WE need to decide how we can turn our country around. Trust your own gut instinct and inner wisdom. Only sheep rely on the messenger not the message. For too long we have relied on pundits, experts and influencers, and they have let us down. Avoid the distraction of people in the spotlight who predict the future or claim to have insider information. Instead focus on the reality of what you see in your local community and what information resonates with you.
Connect locally and get involved
We need to get involved in order to make the required changes we need in our communities and our country. For too long we were complacent and allowed our government to take over our elections, our schools, and our media, among other things. Attend your precinct reorg meeting and local political party and school board meetings. Volunteer to help our group by sharing your unique gifts and talents. You can do so by:
· Contributing to our givesendgo campaign to gain access to Cast Vote Records which provide more transparency to our current vote counting process. https://www.givesendgo.com/SCFOIA
· Educating people around you and making them aware of the issues regarding our elections. We can provide you with the materials for this or we can have someone visit your group as a guest speaker.
· Calling your legislators to ask for better election reform. Calls work much better than emails. We should be voting one day with paper ballots that are hand counted.
· Staying informed with our progress by tuning into our Telegram channel for updates and calls to action. Here is the link: https://t.me/+GrDjPb8eUDIzMmY5
Remember that elections matter
The majority if not all of the problems and issues we are facing are a result of "selected" leaders who do not necessarily have our best interests at heart. Fixing elections in our country is the core issue that will address the societal breakdown we are experiencing. If we have the right leaders in place who truly represent our best interests and who listen to us we will eliminate CRT, human trafficking, corruption, high taxes, inflation and the corrosion of our fiat money. "All hands-on deck" are needed to make this happen and complacency can not be tolerated at this point. We are at the precipice of losing our constitutional freedoms. What could be more important than that?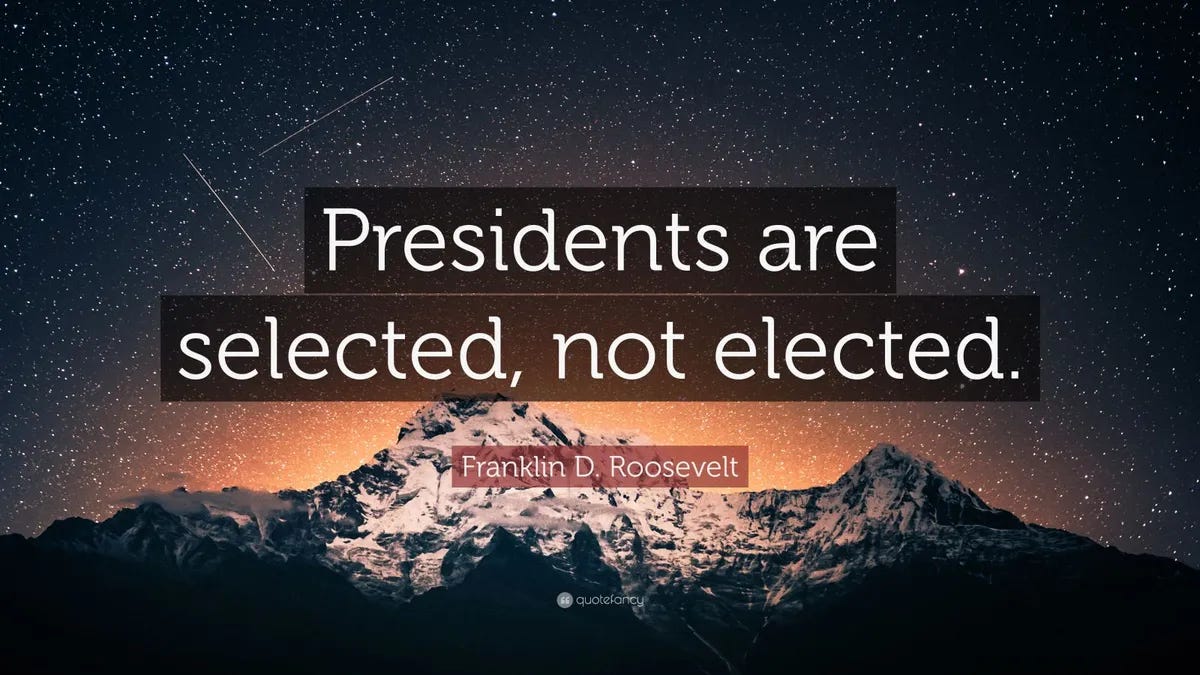 Focus
Our energy is important to optimize and conserve. Respect it. Focus your energy on the things that will make the most impact and that resonate with you personally. What are you passionate about? Where can your God-given skills be best deployed? It is particularly important once again to think local. Invest time in the people and issues that most matter to you. Our system needs to be re-engineered from the bottom up so we need hardworking principled people to be the architects of change.
Find your tribe
We live in a matrix that appears to be more outrageous by the day. Your tribe matters and bonding with like-minded people makes us stronger and able to persist in the fight for freedom. Bring part of a group that understands the truth and is passionate about love of their country can help keep us all sane.
As you ponder your new year's resolutions ask yourself, "how can I contribute to the cause this year? What small thing can I do to make a difference?" If we all take steps to eradicate an unjust system, we will win. The power rests with the people and we are greater in number than those who wish to take away our freedoms.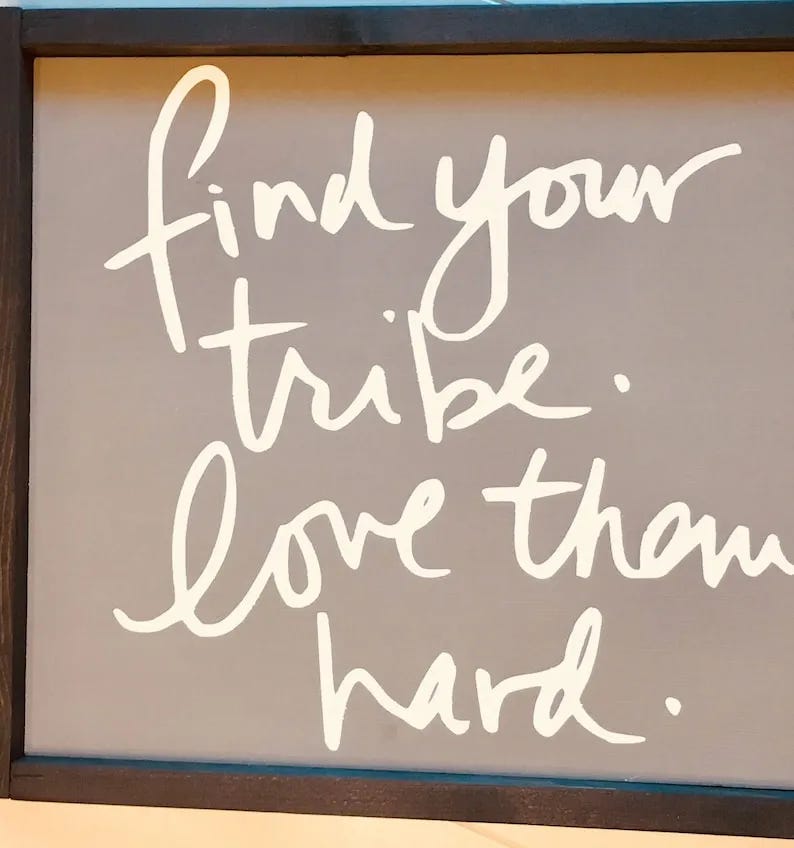 South Carolina Safe Elections is a community that wants to ensure that your vote counts—that all the citizens voice are heard through their right to vote and have their vote counted properly and legally. We would appreciate your help and could use the following:
· Contributions to our legal fight to win access to the cast vote records for our state; for example, if 100 people give $100 over the next few days we can close the funding gap. Thank you, in advance, for your kind contributions. 🙂
· Help with social media marketing, posting content, video editing etc.
· People to set up or conduct educational presentations regarding election integrity in their local community.
· County organizers to assist in data collection, awareness, and planning local meetings
These a just a few small ways to make a difference but please feel free to call or message us to let us know how you would like to help out or be more involved.
Have a very happy new year. Stay positive, focused, and connected and may God's grace and protection envelope you.
Finally, be strong in the Lord and in his mighty power. Put on the full armor of God, so that you can take your stand against the devil's schemes. Ephesians 6:10-11
the South Carolina Safe Elections Team